NEWS ARCHIVE

AAXA Technologies World's Brightest Battery Powered Pico Projector gets 720p HD with HDMI connectivity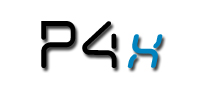 AAXA's P4-X Pico Projector now comes with HDMI and a lower price point

Tustin, CA May 15th, 2012



AAXA Technologies Inc, a global leader in pico projection technology has unveiled the updated version of the brightest battery-powered pico projector on the market. The P4-X now includes a mini-HDMI digital input allowing high-definition digital video and audio sources to be connected. The portable mini-device now packs more functionality than before while still maintaining the diminutive form factor that enables the P4-X to fit comfortably in a pocket. The heart of the P4-X is the high-brightness optical engine incorporating 20,000 hour LEDs, Texas Instrument's DLP technology and AAXA's Vibrant-Color technology. The P4-X's high-brightness optical engine is capable of delivering 80 lumens in DC power mode and 60 lumens in battery mode – almost double the battery brightness of most pico projectors. Operating time is 75 minutes on a built-in lithium ion battery or unlimited when plugged into a wall outlet.

Powerful Portable Mobile Device



The P4-X Pico Projector lets users spontaneously share photos, videos or other digital media with family and friends anytime, anywhere. With its powerful ARM-based Media Player the P4-X can play 720p Videos, Pictures, and even Text and Music. The P4-X also accepts a variety of media inputs including mini-digital HDMI, VGA, and composite video. The array of inputs enables the P4-X to connect to Android devices, Apple devices, tablets, blu-ray players, laptops, game consoles, and a multitude of other digital devices.




A True Pocket Projector

There's always room for the P4-X. At less than 5.6" long, 2.7" wide, and 1.2" tall the P4 is a true pocket projector that fits comfortably in a laptop bag or briefcase. The P4-X epitomizes mobility with a premium-grade lithium ion battery capable of 75+ minutes of operation anytime, anywhere. Coupled with the onboard media player and speaker, the P4-X can double as a pico projector or an all-in-one mobile multimedia center.

About AAXA Technologies

AAXA Technologies Inc was founded in 2008 as a developer and manufacturer of a new class of projector known as "micro" projectors and "pico" projectors. AAXA's core technology is based on small LCoS (Liquid Crystal on Silicon) and DLP (Digital Light Processing) imagers mated to LED (light emitting diode) and Laser light-sources that makes micro projectors and pico sized projectors possible. In 2010 AAXA launched the world's first laser pico projector and today remains a leader in mini-projector technology. AAXA holds several patents in optical and LCoS designs and manufactures the majority of its products in China, with core technological development occurring in both the Silicon Valley, California and China.


MSRP: $379.99


Only $269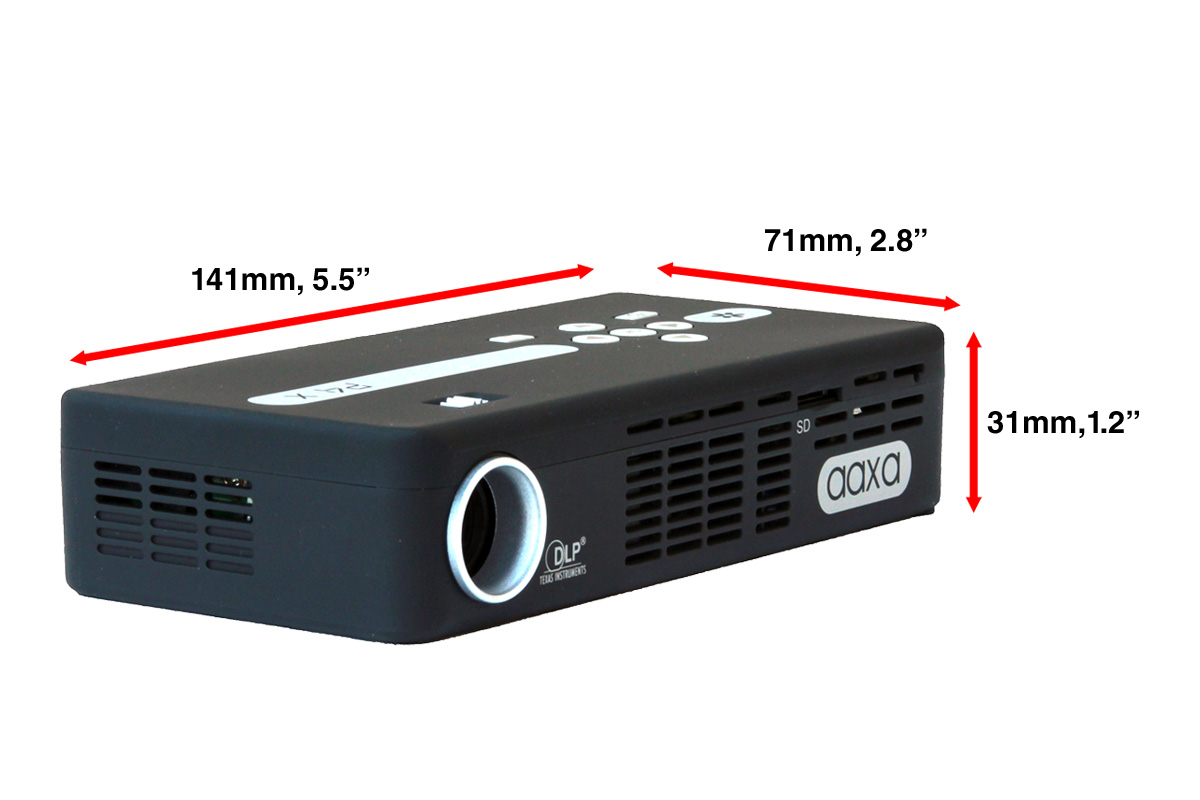 ---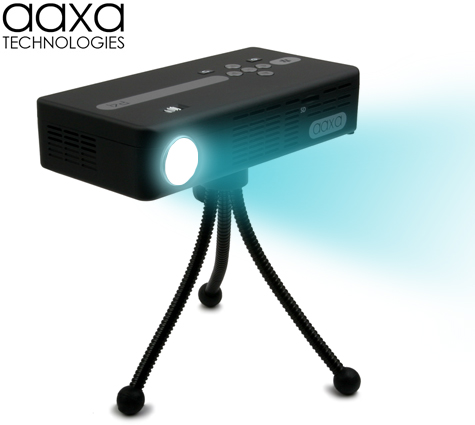 CONTACT US
AAXA Technologies, Inc.
17691 Mitchell N.,
Unit #B;
Irvine, CA 92614
Phone: (714) 957-1999
Fax: (714) 242-6712
Email:
info@aaxatech.com